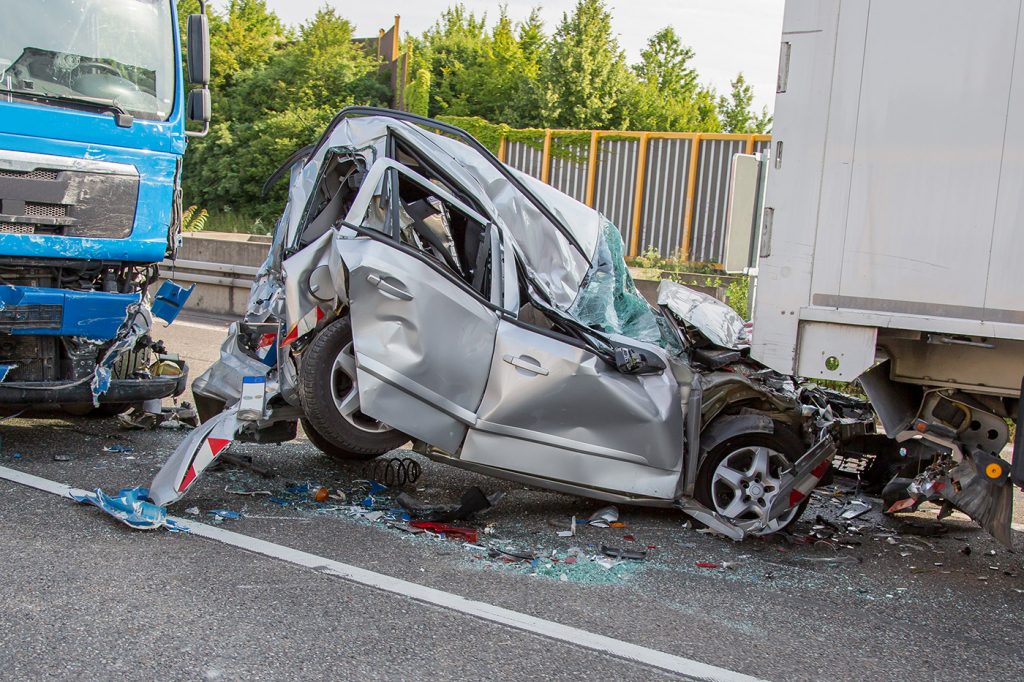 Serious injuries, and the impact they have on your life, are the first tragedy of a car accident. Too often, the second is failure to pursue the full compensation that you need and deserve when someone else has caused your injuries. It happens for many reasons. Maybe you don't realize that the insurance company's goal is to pay you as little as possible. Maybe you don't know that you don't need money to hire a personal injury attorney. Or that an experienced car accident lawyer will identify and pursue every avenue of compensation for you, finding sources of compensation you may not even know exist.
You Can't Trust the Insurance Company
The insurance adjuster is not your friend. Insurance companies are in business to make money, not to shell it out. They will do everything they can to avoid paying or pay far less than you deserve. If you aren't represented by an attorney, they assume they can take advantage of you and will delay your claim until you're desperate and then offer you far less than you need for your injuries. Don't fall for it.
You Don't Pay to Hire a Car Accident Attorney
Most personal injury attorneys represent their clients on a contingency fee basis. You don't pay anything to get started. There is no retainer. There are no hourly attorney's fees. So, how do they make money then? If they win money for you, they get a percentage. If they don't, they get nothing.
The Investigation
Your auto accident attorney will thoroughly investigate your accident. But, why? The police already did that, right? Wrong. An experienced motor vehicle accident attorney will take the investigation much farther than most law enforcement. That means determining if there were defective vehicles involved and determining if a roadway defect caused or contributed to your accident, as well as daggering deeper for evidence such as cell phone records, video evidence, and more.
To make sure you get the full compensation you need and deserve, please, contact an experienced auto accident attorney right away.