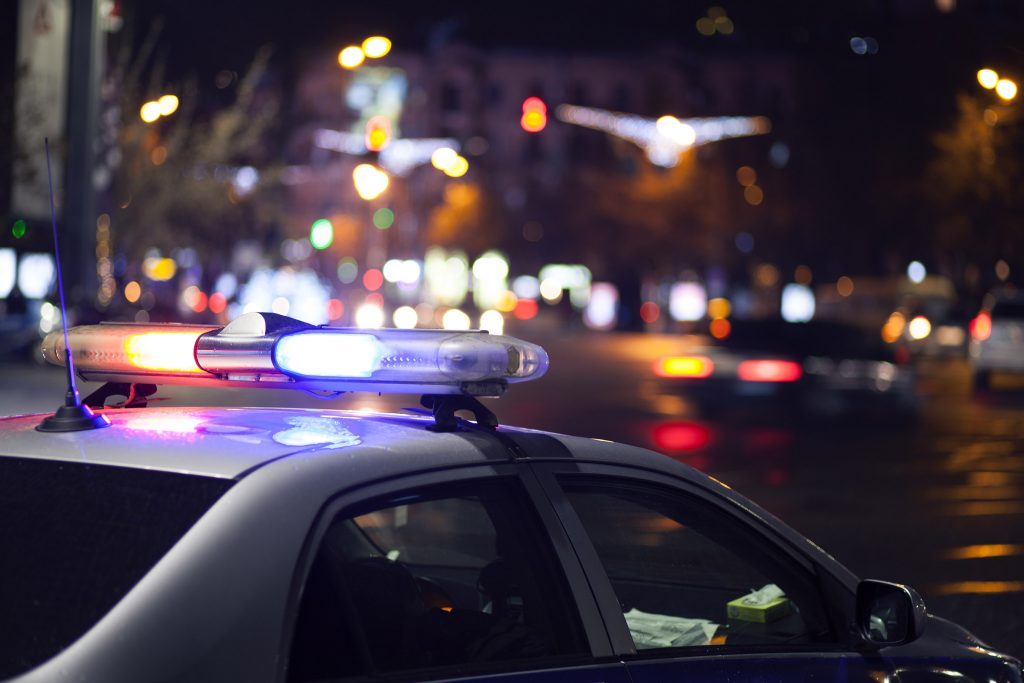 Being in a car accident or knowing a family member was injured in a car accident is stressful enough, but when a loved one dies due to someone else's reckless or negligent driving, a feeling of outrage often accompanies the grief because the death did not have to happen. Some motor vehicle collisions involve simple negligence, while others seem far more egregious, like those involving a drunk driver, or a driver with a suspended or revoked license. Those people should never have been behind the wheel of a car, and when they made the decision to drive, and subsequently caused a death, they must be held accountable. 
If you've lost a loved one in a fatal car accident, you may have every right to pursue legal action against the offender. The state my also pursue criminal action against the driver, but that is a different issue. A personal injury attorney will meet with you to explain how a wrongful death car accident fatality claim works, and that consultation will be of no cost to you.
Damages When the Driver is Known
If the driver who is responsible for your loved one's death stayed at the scene of the accident, a police report was filed, and it was determined that that driver was the at-fault party, then you should be able to pursue a personal injury claim for wrongful death damages. Please keep in mind that every single wrongful death case is different, so what may apply to someone you know or someone you've read about may not apply to your loss. Your personal injury attorney will explain what damages you're entitled to, but here are the most common damages awarded in fatal car accident lawsuits:
Medical bills from the accident

Lost wages

Funeral or burial costs

Loss of companionship
In many states, wrongful death claims that result from a fatal car accident may be brought for:
Decedent's Pain.

 You can bring a claim for the pain your loved one felt before death. While this does not apply in all fifty states, it does apply in many. Please ask your personal injury attorney about this.

Family's Suffering.

 When someone dies in a car accident, the whole family suffers, so they can bring an action for lost support, services, and companionship. 

Costs and Expenses.

 Wrongful deaths from auto accidents trigger a lot of costs for families including hospital bills, funeral fees, and lost income. 
Damages When the Driver is not Known
If your loved one died in a hit and run car collision, there are avenues to get compensation when the at-fault driver is not the one providing the money:
Homeowner's Insurance Policies

:

The deceased might have a homeowner's insurance policy that offers coverage for situations like a hit and run fatality collision.

Life Insurance

:

If your loved one had a life insurance policy, the designated beneficiary may be able to receive money.

Uninsured or Underinsured Motorist Coverage:

 If the accident involved a motor vehicle and your loved one had underinsured or uninsured motorist coverage, you may be able to be compensated through the policy. 

Accidental Death and Injury Policies

:

Some job and homeowner's policies offer this type of coverage. 
If you've lost a loved one in a fatal car accident, please find a personal injury attorney in your area today and schedule a no-cost consultation.