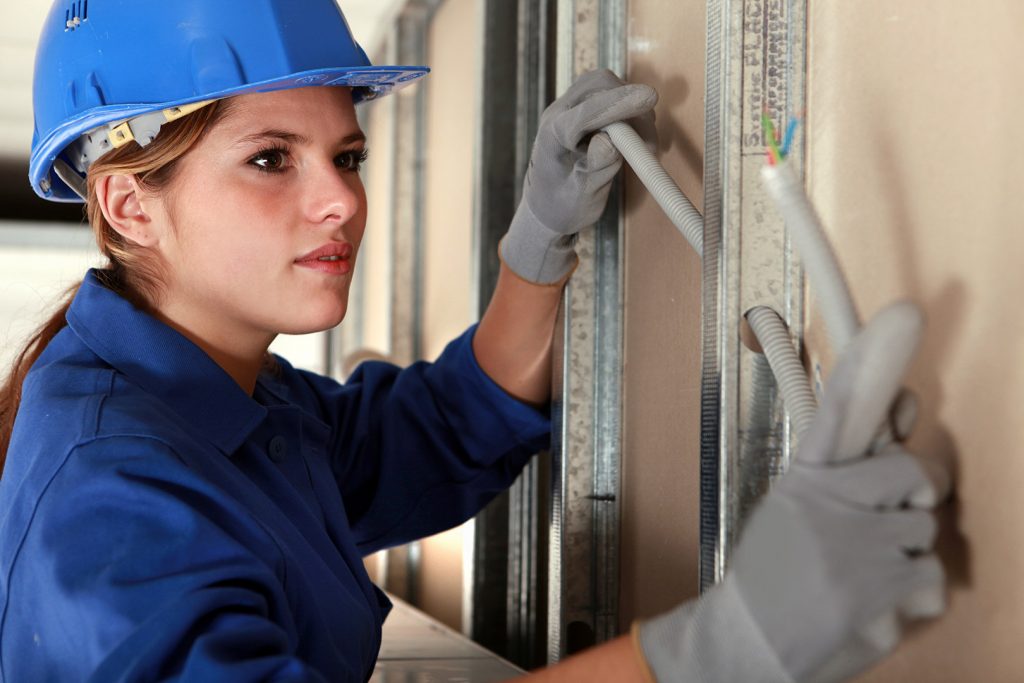 After analyzing data from the United States Bureau of Labor Statistics, the National Fire Protection Association has determined that a "significant share" of contract worker deaths from electrocution in the four-year period from 2012 to 2016 were construction workers. Contract workers are either employees from an outside entity or self-employed independent contractors. In a report published in mid-December, the NFPA presented other findings.

About 30% of construction contract worker deaths from electrocution took place on a construction site, and construction trade workers represented 57% of fatal electrical-related accidents.

Electricians made up 31% of fatal electrical accidents
Construction laborers made up 11% of electrical accidents
Roofers and supervisors each made up 5% of electrical-related accidents
Direct exposure to electricity greater than 220 volts was responsible for 42% of the deaths; indirect exposure to the same voltage was responsible for 37% of the deaths.
Safety Training a Must
As the demand for contract workers in the construction industry increases, safety training must improve or lives will continue to be lost at job sites. Outside workers must be given the same thorough safety training as the men and women who hired them from the outside received. Practices such as putting pressure on workers to complete projects on time and either on or under budget must stop as this pressure causes construction workers to work at a faster pace and to take short cuts that may put their safety at risk. Contract workers may have to take responsibility for their own safety and make demands on job sites that ensure they're safe from life-threatening accidents and injuries.
OSHA
The Occupational Safety and Health Administration (OSHA) lists these as the most commonly cited construction standards involving electrical hazards:

General requirements for electrical conductors and equipment
Wiring design and protection
Wiring methods, components and equipment for general use
General requirements for protection of employees

OSHA also provides a number of tips for electrical safety for contract workers:

Locate underground power lines before starting work
Keep people, tools, vehicles, and equipment at least ten feet away from overhead power lines
De-energize overhead and underground lines before work begins
Ground all power supply systems, electrical circuits, and electrical equipment.
Make sure electrical equipment is free from defects before each use
To reduce the chance of an electrical accident on a job site, OSHA recommends these safety precautions:

Personal protective equipment (PPE) including insulating gloves, non-conductive clothing, matting, blankets, and line hose must be used.
Engineering controls including surge protection devices and de-energizing or visibly grounding power lines.
Safety measures including regular tool inspections and maintenance, lock-out/tag-out procedures, and visibly flagging power lines above and below ground
Use non-conductive equipment
Never store materials beneath overhead power lines
Use an observer when operating overhead equipment.
According to OSHA, approximately 350 construction workers are fatally electrocuted on job sites each year, and even though people do survive accidents involving electrocution, these types of workplace incidents often result in serious injuries that leave people with a mountain of medical bills and the inability to work.