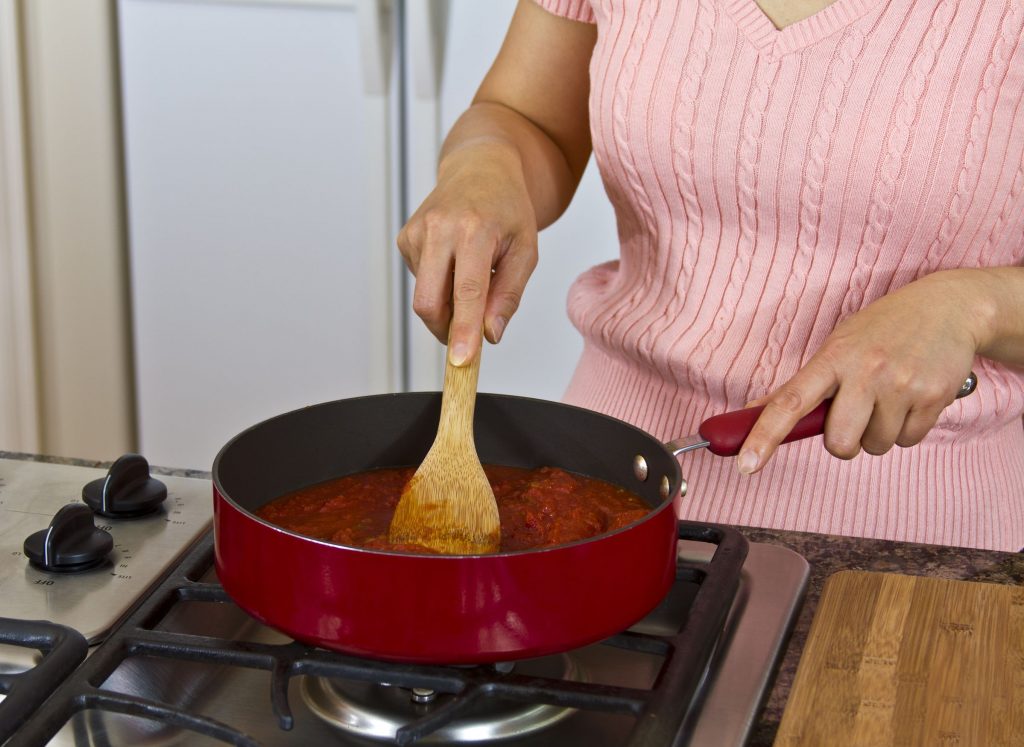 For decades, DuPont intentionally dumped C8 into the Ohio River, knowing it is poisonous and that it causes cancer. C8 is a term for perfluorooctanoic acid (PFOA). It was used in making Teflon, the non-stick coating on skillets and other cookware. PFOA was recently phased out in the U.S. It has been linked to cancer, birth defects and other serious health problems.
Dupont knew that PFOA was toxic as far back as 1961, and continued to learn more about the health risks over the years as it conducted its own tests, but hid the information from the public and continued to dump the toxin into the river. In January, 2017, a federal jury ordered DuPont to pay $10.8 million in punitive damages to a man who developed testicular cancer as a result of exposure to the contaminated water.
The Verdict
A federal jury in Columbus, Ohio awarded $12.5 million to Kenneth Vigneron. Of that, $2 million was awarded to compensate Vigneron for his injuries, and $10.5 was awarded to punish DuPont for what the jury called "actual malice".
Why it Matters
When the verdict was handed down, there were more than 3,000 similar lawsuits pending against DuPont. The company was refusing to settle or merge the cases. Tried individually, the cases would take decades to resolve. The victims would have to wait for the money they so badly need to pay for their medical care and other needs arising out of the harm caused by DuPont. Many, if not most, would die before the cases reached a conclusion.
The huge award of $10.5 million in punitive damages turned the situation around. It sent the message to DuPont and pushed the company to put an end to the standoff. On February 13, 2017, DuPont and its spinoff company Chemours settled with 3,550 victims, agreeing to pay them $670 million. They could also pay up to $250 million in the future if more cases come to light.
While the verdict may sound extreme, that is what it took to get DuPont to move forward so that thousands of people suffering with cancer and other illnesses, as a result of its intentional wrongdoing, could finally get paid and move on with what's left of their lives.
Find more information about U.S. recall news.