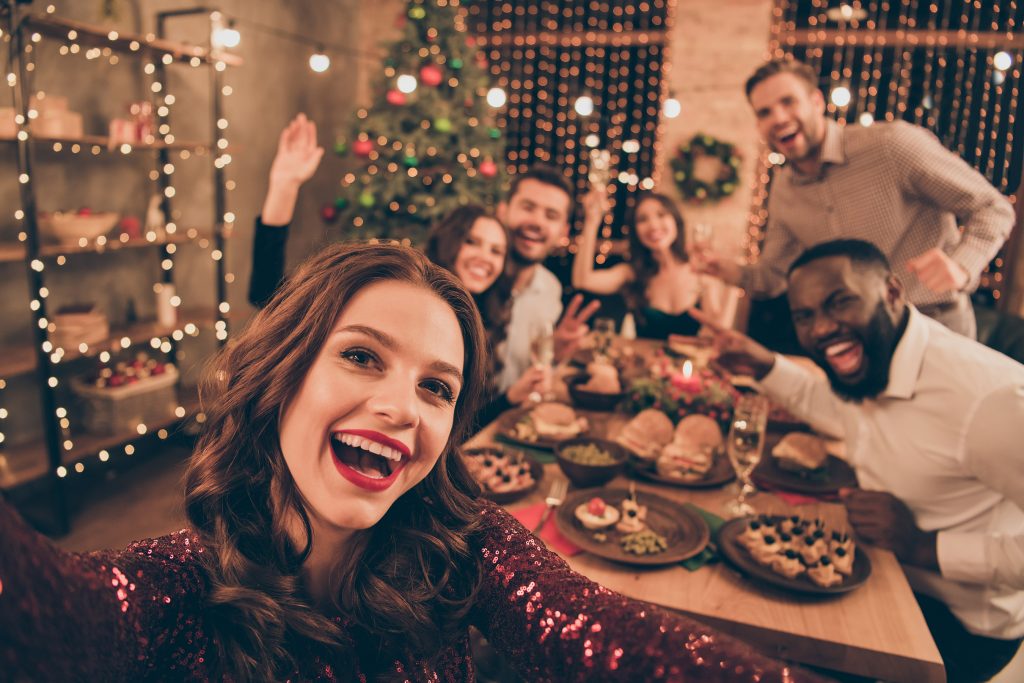 The holiday season is full of celebration, and a time for making memories. If you are planning a holiday party or get-together, make it memorable for the right reasons. Thanksgiving weekend is the deadliest five day stretch of the year, and drunk driving is a big contributor. You don't have to forego the festivities to have a safe holiday season. You can throw the party of the year while keeping your guests out of harm's way if you think ahead.
Tips for a Safe Holiday Party
Have snacks everywhere. Your guests may not want to eat a big meal that weighs them down, but if they are surrounded by snacks, they are will be more likely to absentmindedly get some food in their bellies and minimize intoxication.

Put someone reliable in charge of the booze. This is not about being stingy, it's about keeping alcohol out of the hands of minors and keeping an eye on who may be having one too many.

Offer Uber or Lyft rides to guests who have had too much to drink. They may not realize they aren't up to driving or may not want to ask for the help.

Prepare the guest room. No matter how careful you are, you may wind up with a guest who is too far gone and just needs to sleep it off. For all your precautions, some will bring their own booze or stash, and they may be sneaky about it. Plan ahead and have a spot ready for them to crash.
If you have been hurt by a drunk driver, contact an experienced auto accident attorney in your state.