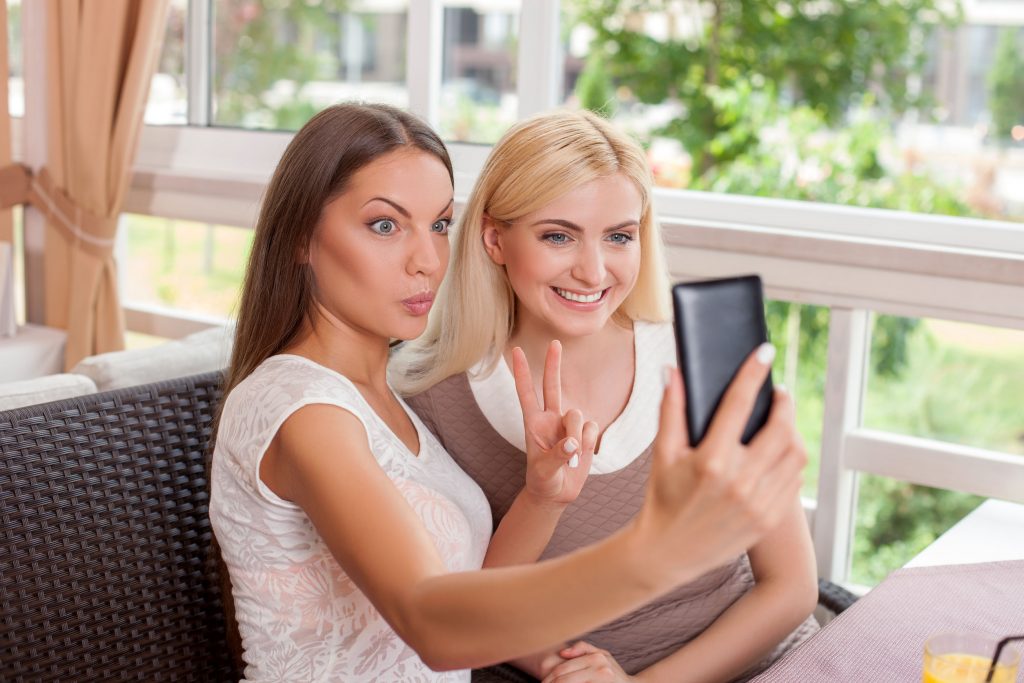 The process of obtaining compensation after an injury is surely much different now than it was before the rise of social media. More and more people are opening accounts, meaning more and more personal information is available on the world-wide web. According to the Pew Research Center, 65 percent of adults are on social media, which is a significant leap from just seven percent when Pew first started keeping track of these numbers. And, as of May, Facebook has reached nearly 2 billion monthly users.
In one sense, this is a good thing in that people are connected to one another in an immediate way making it easier to stay in touch with friends and family. But in terms of personal injury claims, social media can ultimately destroy a claimant's chances of getting maximum remuneration, a point made abundantly clear by Anthony Castelli, a personal injury lawyer in Ohio.
The Defense's Aim
When it comes to using social media during a personal injury case, there is one hard and fast rule: don't do it. Harsh as this may sound, it is imperative to reduce unnecessary public exposure as your claim is being processed because an insurance company (or the defense team) will be searching for anything it can get its hands on to reduce your compensation.
Samantha V. Ettari, e-discovery counsel at Kramer Levin Naftalis & Frankel, said as much in an interview with LawPracticeToday.org: "Social media is a fantastic tool for discovering potential evidence for an affirmative case or defense—like any other form of evidence, social media platforms should not be overlooked as a potential source of information." And since claims can include both economic and noneconomic damages, a defense attorney will want to use every available resource to show that your injuries aren't as bad as you say they are and that your quality of life has not been affected by the injury.
No Case-Related Posts
To that end, the most important thing is that you don't post anything pertaining to the case. Nada. Zilch. It can be very tempting to reveal the facts of your case to the world. After all, your injury is probably a big part of your life, so it makes sense that you'd want to let family and friends know what's happening. Nonetheless, any information you post online will most likely be found by your insurance company (or the defense attorney) and may even be used against you. Even if you've made your account private, the same rule applies. This is because the defense has the legal right to use your social media content as evidence, regardless of your privacy setting.
No Posts Whatsoever
Moreover, you may have the desire to continue posting on social media while omitting facts directly related to the case. It may sound stringent, but even this is risky behavior and thus should be avoided. Every video, every photo and every comment could be used to paint a picture that runs counter to your claims.
Real Life Example
It has happened before. A student at a Long Island High School claimed that she was deeply traumatized after being sexually assaulted by a teacher, Danny Cuestra. She sought compensation for the following non-economic damages: "repeated sexual injury and assault," "loss of enjoyment of life," and "emotional distress." But after the defense found photos on Facebook showing her happy and hanging out with friends, her claims were no longer credible.
Of course, traumatized people can express happiness (especially when being photographed), but sadly this kind of evidence can severely reduce your chances of obtaining maximum remuneration.
Thus, in light of these risks, it's best to stay off social media altogether while the claims process is underway. It will only be for a limited time and will increase your chances of getting the best possible deal.
If you or someone you love has been injured, find an experienced accident attorney in your area.