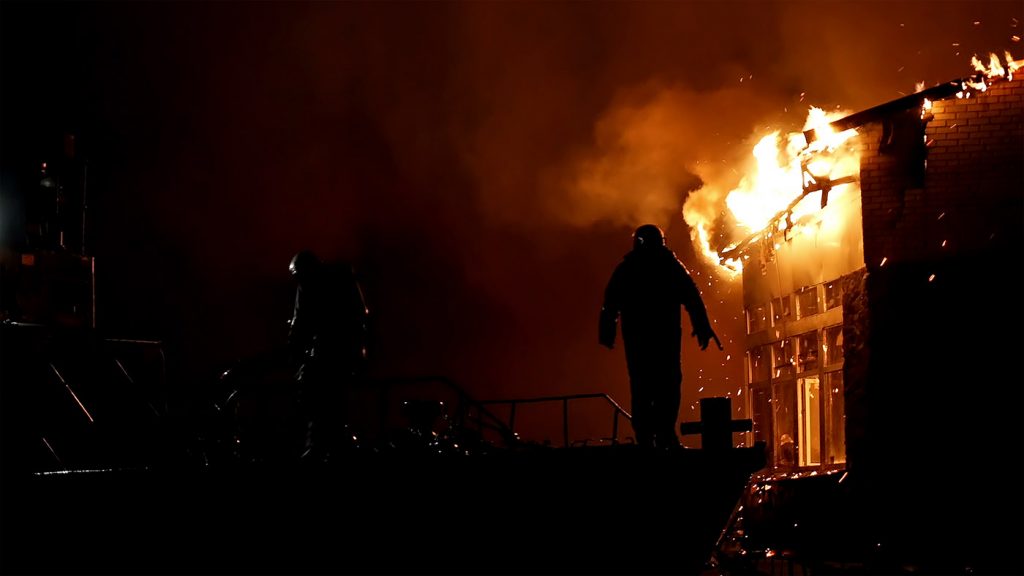 Burn injuries can be accompanied by serious complications. Many of the initial and early complications are life-threatening. Serious burns should be treated quickly in a burn center or burn unit to prevent or minimize complications, and because they have the experience and the equipment to recognize and treat burn injury complications swiftly and properly. Burn injuries can also have long-term complications that are life-altering. Immediate, proper treatment can minimize complications such as loss of mobility due to severe scarring and organ damage.
Burn Injury Complications
Burn injury complications can be fatal. Some of the initial dangers from a burn injury include:
Respiratory distress

Dehydration

Fluid imbalance

Hypovolemic shock – low blood volume due to loss of fluids

Hypothermia – dangerously low body temperature

Infections

Acute respiratory distress syndrome (ARDS)

Blood clots due to extended period of immobility while in hospital
Even when the initial dangers have passed, there are complications of burn injury that can shorten life expectancy or change your life forever. Some of these complications include:
Severe scarring and contractures causing loss of mobility or range of motion

Nerve damage which can be severe enough to cause loss of use of affected area

Loss of limb

Organ damage

Respiratory damage

Chronic pain

Other serious psychological and emotional effects

Severe disfigurement
Treatment for the burn complications may be ongoing. Many patients will require multiple surgeries to reduce scarring and physical therapy to improve range of motion and mobility. However, even with treatment there is often permanent physical impairment as well as permanent disfigurement.
Burn injuries require extensive and expensive treatment. if your injuries were the result of someone else's negligence or caused by a defective product, you may be able to recover compensation that will pay for your medical expenses, lost income and more. Please, contact an experienced burn injury attorney right away.