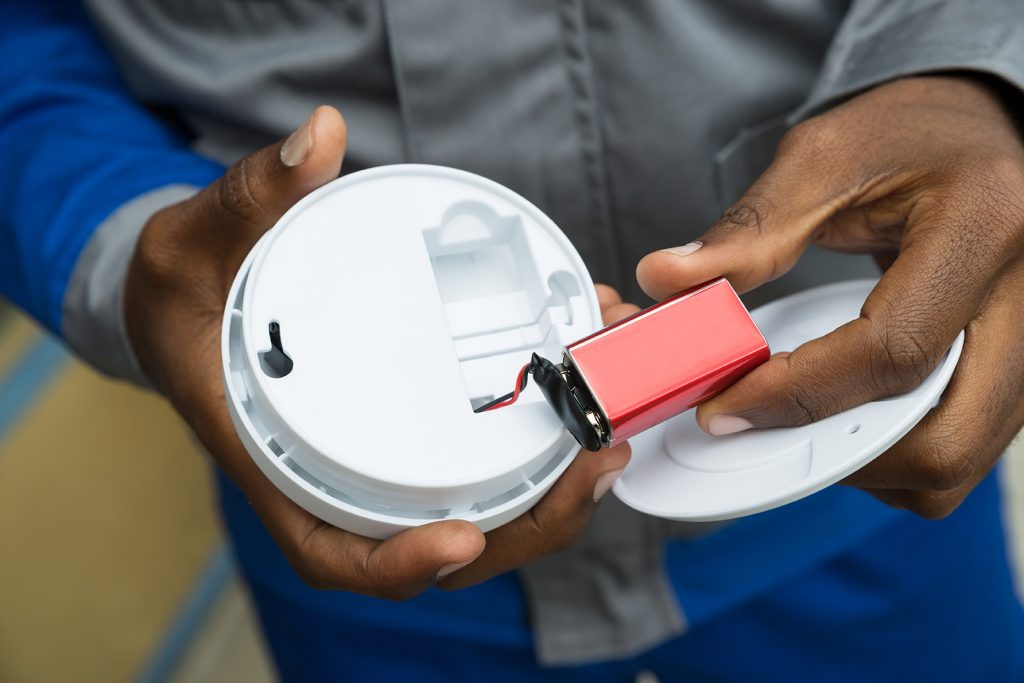 Carbon monoxide (CO) is an incredibly dangerous gas, not only because of its deadly effects, but also due to its being virtually undetectable by the human sensory organs. After all, it is colorless and odorless. This type of gas emerges when any type of fossil fuel is burning. For this reason, it's paramount that you do what you can to prevent the deathly consequences of carbon monoxide poisoning – this includes understanding the symptoms associated with CO exposure. This is particularly true since CO poisoning is relatively common. And if the worst-case scenario becomes a reality, you might be able to obtain compensation for losses incurred by the carbon monoxide. The following will explore these points in greater detail.
Prevalence
According to the Centers for Disease Control and Prevention (CDC), between 2010 and 2015, approximately 2,200 people died (unintentionally) due to carbon monoxide poison. In 2015 alone, 393 deaths occurred. Thirty-six percent of those deaths happened in the winter months (December, January and February). Additionally, nearly 50,000 people are rushed to the emergency room every year due to CO poisoning. And according to a 2015 study, carbon monoxide poisoning was the second leading cause of (poison-related) death during the period between 1999 and 2012.
Symptoms
It's always good to know what you're looking for when dealing with any kind of poisoning. When it comes to carbon monoxide, there are a number of symptoms to be aware of: if you ever feel dizzy or nauseous; if you start vomiting; if you have chest pain or get a headache; or if you experience confusion, then you should seek medical attention. Sadly, those who have been drinking and those who are already asleep may not have the chance to notice symptoms.
Preventing the Worst
There a number of things you can do to help prevent the worst-case scenario. If you're heating system relies on any kind of fossil fuel – whether its oil, gas or coal – you may want to have your system checked once a year by a specialist. You should also be sure to have a carbon monoxide detector in your home and to change the batteries twice a year (in the fall and spring). If that detector ever goes off, leave the premises immediately and call 911.And if you have any reason to believe you have been poisoned, then do not hesitate to call poison control or seek medical attention. You should also be certain never to use a CO-producing device inside your home. For instance, don't ever use a camping stove to cook in your house.
And never, ever run a car inside an attached garage. You may think that running the car with the garage door open is safe. This is not the case and should be avoided entirely. This is especially imperative if you have a keyless ignition. It can be tempting to warm up your car before you get in, especially in the colder months. If you want to defrost your vehicle, be sure to move it out of the garage first.
Compensation
Sometimes there's no stopping carbon monoxide, whether it's because you forgot to change out the batteries in the detector or someone accidentally left a car running in the garage. It's also possible that you're not at fault, in which case you could be entitled to remuneration for medical costs, lost income (present and future), and long-term injuries. If, for instance, you find that your detector is defective, you may be able to file personal injury claims with reference to product liability laws. And if your loved has passed due to CO poisoning, you might be able to pursue wrongful death claims.
A good lawyer who has experience with personal injury cases can help you decide if another party was negligent and if that negligence led to the CO poisoning. It can't hurt to consult an attorney, as primary consultations are free-of-charge. It's always good to have professional help during stressful times.