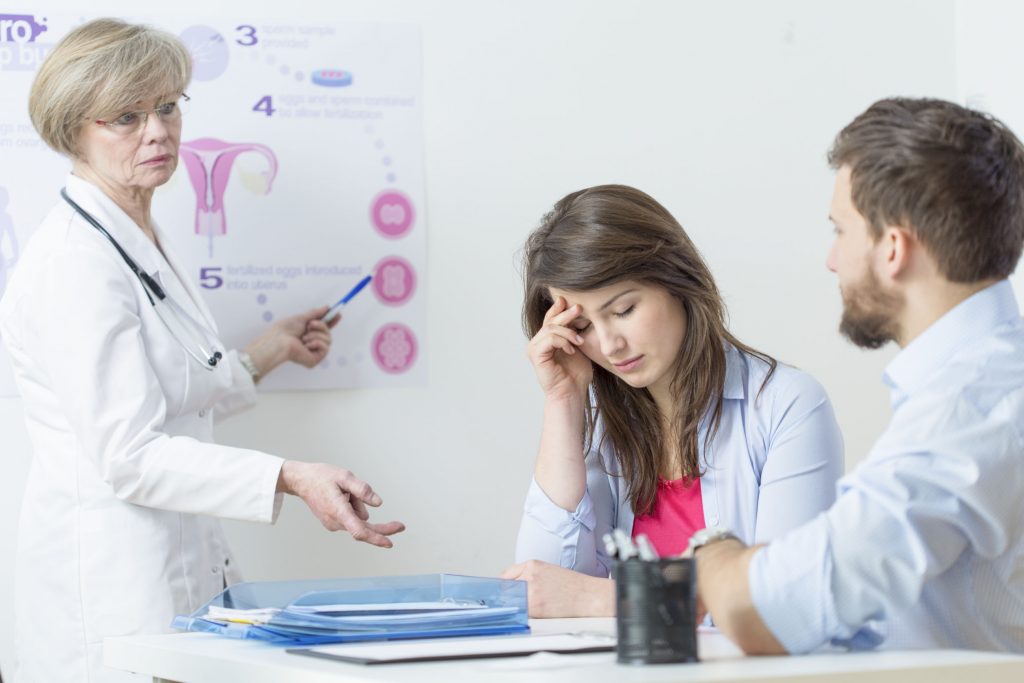 Medical professionals rely on powerful drugs in practically every step of helping a woman have a successful pregnancy and birth. Medications may be used in any number of pregnancy related treatments including:
Helping to treat potential complications which are discovered during pregnancy

Helping to treat a woman's preexisting conditions, while minimizing potential the harm to the developing baby

Helping the developing baby to form properly

Helping to minimize pain and suffering during the birthing process

Helping to mitigate complications while giving birth and shortly thereafter
Medication Errors
While today's drugs can be helpful, they also have the potential to be incredibly harmful if improperly prescribed or improperly dosed. Because of the extensive use of medications during pregnancy and after birth, medical professionals must not only prescribe the right medications to treat any relevant symptoms and complications, but dosages must also be properly prescribed and administered.
There are a number of medication errors which can affect a baby, and potentially cause life altering complications and medical conditions. Some of the more common medication errors are:
Prescribing the wrong medication to treat a properly diagnosed condition

Prescribing the right medication to treat an improperly diagnosed condition

Prescribing the wrong dosage of a medication

Prescribing the correct dosage, but improperly administering the medication

Administering the wrong medication due to improper fulfillment by the pharmacy

Administering the wrong medication due to mislabeling

Negligently confusing patients and administering someone else's medication to the pregnant woman
The Effects of Medication Errors
When a pregnant woman is given incorrect medication, or given an improper dosage, the effects on the baby can be significant. Some of the complications which may result from medication errors include:
Physical injury

– Medication errors can result in physical injury when the baby is either directly physically affected by the medication, or the when medication error causes the baby to improperly develop – such as is the case of some who suffer from cerebral palsy.

Brain injury

– Medication errors can result in the baby suffering from brain injuries, which may lead to the child requiring significant assistance for the rest of his or her life.

Death

-Medication errors may lead to such complications as suppressed breathing, underdevelopment and low birth weight, cardiac arrest, and other complications which may cost the baby his or her life.
Determining What Went Wrong and Who is Responsible
The process of determining the medications that were prescribed and administered during your pregnancy, and at which dosages, can be extremely involved. An experienced birth injury attorney can help you investigate all aspects of your pregnancy and childbirth, and uncover any medical mistakes which may have resulted in your child's birth injury.
After determining the responsible parties, your lawyer can help you file suit in order to recover the compensation you will need in order to cope with your situation.