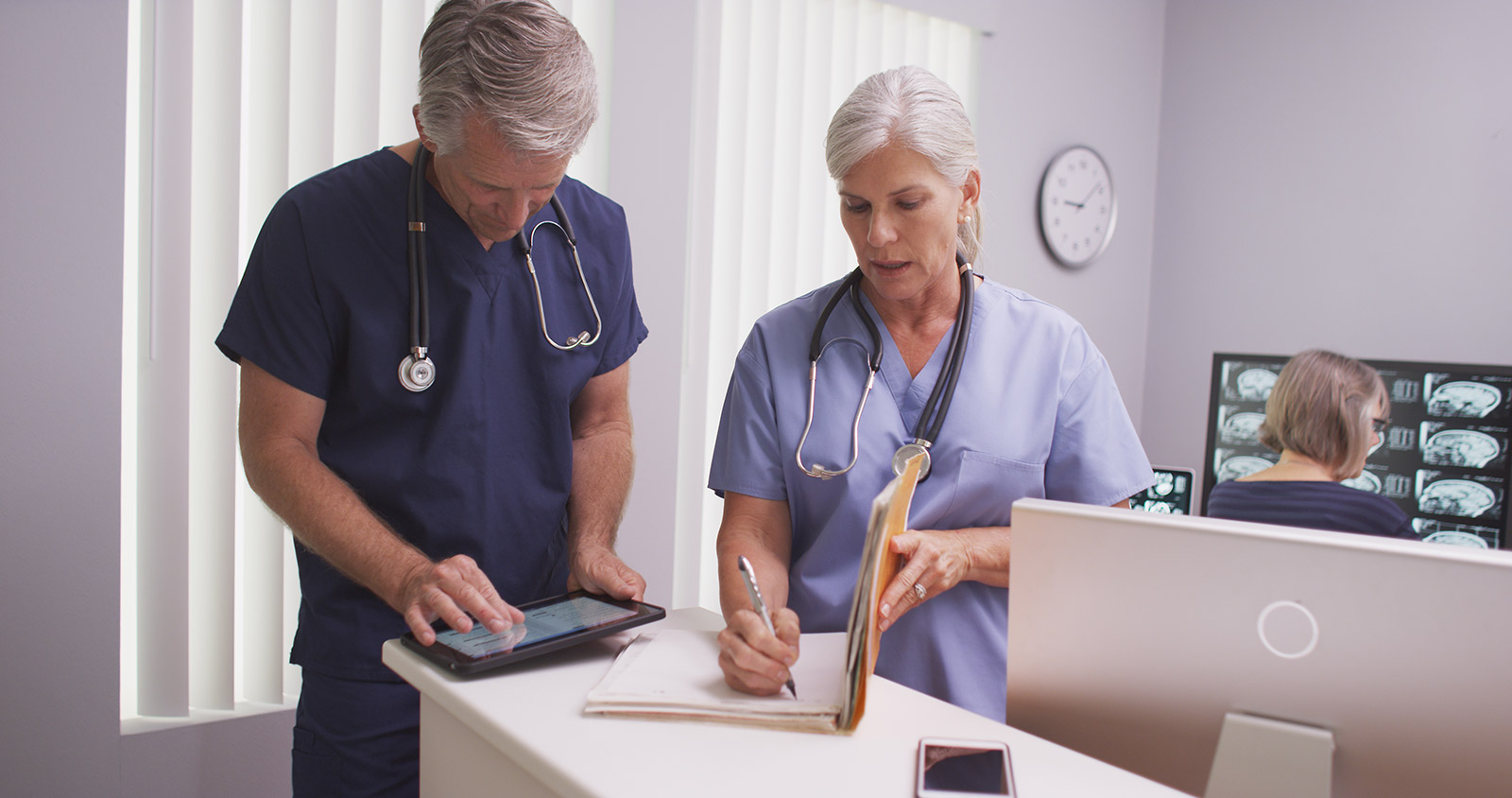 Following an automobile accident, you might find yourself in great pain. In this situation, it would not be out of the question to request pain killers. Millions of people are prescribed pain killers every year. In 2012, nearly 260 million prescriptions were given out in this country – that's enough for every adult to have his own jar of pills. Thus, it would not be surprising for a doctor to prescribe an opioid pain reliever (OPR) if you sustained an injury in a motor vehicle collision.
What Could Go Wrong?
At first glance, there's nothing wrong with this scenario. And, in fact, there isn't anything inherently wrong about taking OPRs for pain. There are, however, certain risks that you should consider before taking the drug. Some people might face more risks than others. It's important to take these risks seriously, especially considering the severity of the worsening opioid epidemic.
Risk Factors
According to a 2017 paper, published on PubMed.gov, risk factors for opioid abuse and overdose include the following:
History of usage (yours and your family's)

Psychiatric record

Age

Social environments that support abuse (this might include physical or sexual abuse in the home)
And according to a Med Page Today article from 2010, four factors in particular can work together to increase your chances of becoming addicted by a factor of eight. If a patient has depression, is on medication for a mental illness, is young and has a history of abuse, then physicians "should be cautious about prescribing opioids for noncancer pain and monitor these patients more closely," according to Dr. Joseph A. Boscarino, a researcher who reported these findings in the journal, Addiction.
Be Straightforward
Before you decide to accept a prescription for OPRs, it's important to remember that opioids are not always the endgame. In fact, people who are addicted to OPRs are 40 times more likely to get addicted to heroin, according to an infographic from the CDC. To avoid getting to this point, the CDC suggests, among other things, the improvement of prescription practices. Sometimes doctors aren't as good as they should be when it comes to informing a patient of the risks. So it's a good idea to be proactive.
To that end, you should be straightforward with your doctor about the risk factors mentioned above and don't be shy about asking questions regarding the risk of addiction.
Diagnostic Preparation
If you or your loved one ends up taking opioids following an accident, it's a good idea to be aware of the various signs of addiction. That way, you can be more sensitive to changes in behavior patterns.
Drugabuse.com offers a thorough list of the various signs that may or may not arise. To begin with, the indicia of opioid addiction are readily observable in a person's behavior. The user might appear randomly uplifted and euphoric – to an extreme degree – or they might be inexplicably fatigued. They might also move swiftly from one mood to another, or express confusion at times.
Physically, you might notice (in yourself or your loved one) constricted pupils, constipation, nodding off or slower breathing. It might be a good idea to watch out for sudden changes in finances, such as huge withdrawals or a zero balance. And of course, it's not a bad idea to monitor the daily dosage.
Parties Affected
Remember, you aren't the only one who can suffer from addiction because of drug abuse. If you are bearing a child and using opioids, you could put the fetus at risk. According to a 2013 study, the number of newborn babies with withdrawal symptoms increased between 2000 and 2009, from 1 in 1,000 to 3 in 1,000.
And of course, it's important to remember those indirectly affected by drug abuse. Families and friends are implicated in addiction and can be potentially harmed by a substance abuser's behavior.
The bottom line is this: you should be very mindful of the risks if you decide to take opioids to treat your pain following an accident. Of course, the onus isn't entirely on you; your doctor should also be available to offer advice about addiction and recovery. Likewise, having a skilled attorney with experience in personal injury and addiction cases can be incredibly useful as you focus on getting better.