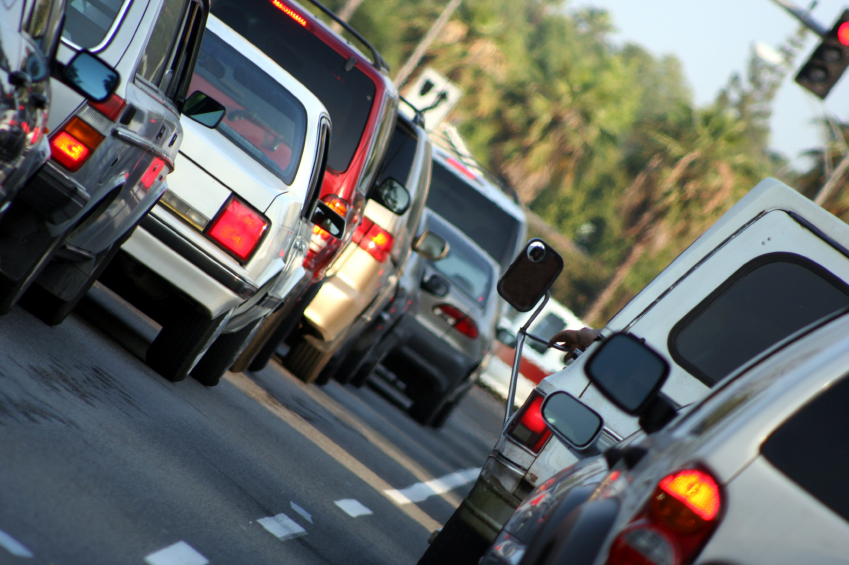 On Friday January 15th, Anthony Foxx, Secretary of the Department of Transportation, announced a pact with 18 automobile manufacturers. According to the non-binding document, a list of "proactive safety principles," they pledge to use their "collective strength and knowledge to work collaboratively, consistent with the law, to further enhance the safety of the traveling public."  The release of this voluntary agreement comes on the heels of the Fixing America's Surface Transportation Act (FAST Act), which raises the maximum fines on defiant automakers from $35 million to $105 million per violation. The question emerges: why enter into an unenforceable agreement when a recent increase in maximum fines makes enforcing regulations all the more achievable?
Some Facts to Consider
This question becomes particularly pressing when considering the fact that over 60 million vehicles were recalled in 2014 doubling the previous record of 2004, according to the New York Times. Of those 60 million, 2.6 million vehicles were recalled by General Motors due to a faulty ignition switch, a mistake that has been linked to 124 deaths. It's also worth noting that a whole slew of defective Takata air bags have caused 14 manufacturers to recall approximately 24 million vehicles.
What's worse is that, according to the New York Times, both GM and Takata knew about these defects early on and didn't do anything about it.  In fact, Takata not only knew about the defects, but also manipulated data to cover up the flaw that would lead to 10 deaths and more than 100 injuries. So when considering the choice between voluntary agreements and enforceable regulations, one has to keep in mind the track record of the parties involved.
A Dose of Common Sense
At this point it's no secret that companies like GM and Takata have duped their consumers by ignoring safety standards in the early stages of vehicle manufacturing thus proving their insistence on avoiding regulations. In an article on autoblog.com, Joan Claybrook, a former administrator of the National Highway Traffic Safety Administration, is quoted as saying, "There is nothing preventing the auto industry from disregarding or outright violating these principles. … The safety of the American public will not be best protected with a kumbaya between the federal agency charged with issuing regulation and the industry seeking to avoid regulation."  It's difficult to ignore such a commonsensical point and one hopes that the DOT seriously considers Claybrook's reasoning in the coming years.