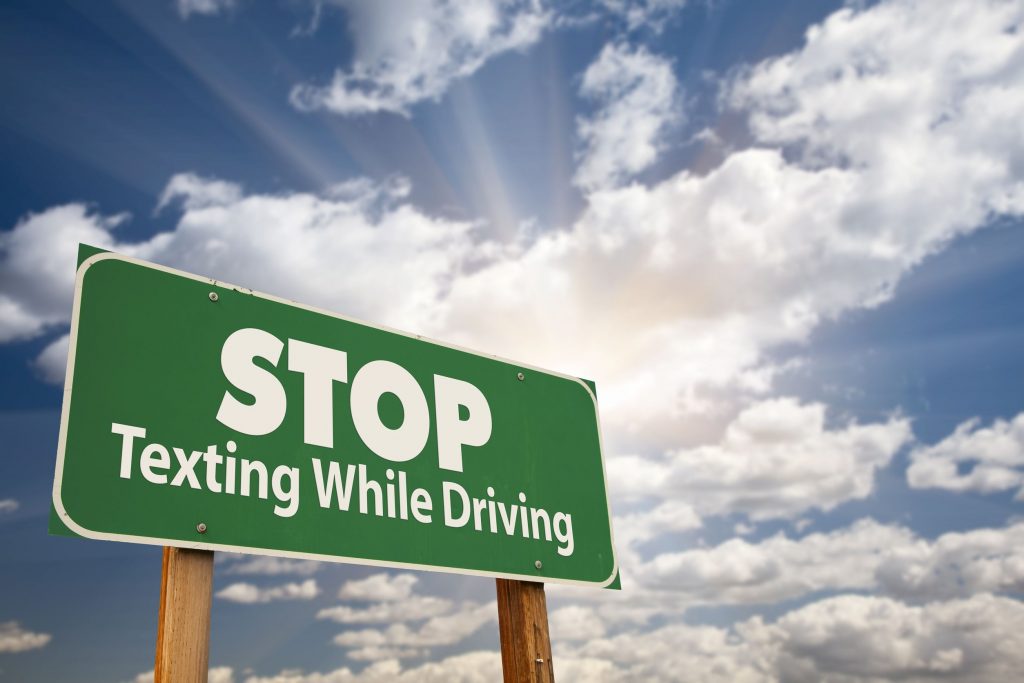 On Wednesday, March 29, 2017, 13 senior citizens were killed in a horrific crash caused by a 20-year-old man who told a witness at the scene that he had been texting. Texas is one of only four states that does not have a ban on texting while driving. Bills have been considered by the legislature in every session since 2009, but all have failed. This year there are two identical bills banning texting while driving, and we can only hope that one of them will finally pass.
The Tragic Crash
The seniors were in a minibus, returning from a church retreat, when the texting driver of a pick-up crossed the centerline and hit them head-on. Witnesses who saw the truck repeated swerving off the road and into the incoming lane before the crash called Real and Uvalde County sheriff's offices, dispatchers received at least eight calls, but deputies were not able to get to the truck in time to prevent the crash.
After the accident, the driver of the pick-up admitted to a witness that he had been texting when the crash occurred.
The Bills to Ban Texting
House Bill 62 passed the House of Representatives on March 16, with a 114-32 vote. It is now pending in the Senate. Another bill, Senate Bill 31, was approved by the Senate State Affair Committee on March 14. If passed, either bill would make texting while driving a misdemeanor carrying a fine from $25 to $99 for first-time offenders and up to $200 for repeat offenders.
If you have been injured by a distracted driver, learn more by reading Texting and Driving.