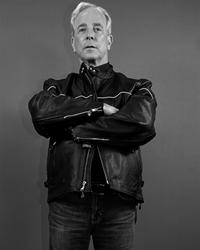 The Haymond Law Firm
999 Asylum Ave.
Hartford, Connecticut, 06105
Fee Information
Free Initial Consultation
The Haymond Law Firm
Firm Overview
Attorney John Haymond has been at the forefront of defending the rights of the seriously injured for over 30 years. The Haymond Law Firm is a leader in the personal injury field. The Haymond Law Firm boasts a noteworthy team of highly experienced legal professionals dedicated to best in class client service.
Given an AV Preeminent® rating by peers.
Selected by peers as one of the Super Lawyers®.
Bar Admissions, Associations, Awards and Certifications